Yesterday was Hello Thursday, and Provocraft announced six new Cricut cartridges! See all of them at
here
. These two are the niftiest and will go on my wishlist.
Sesame Street Seasons Cartridge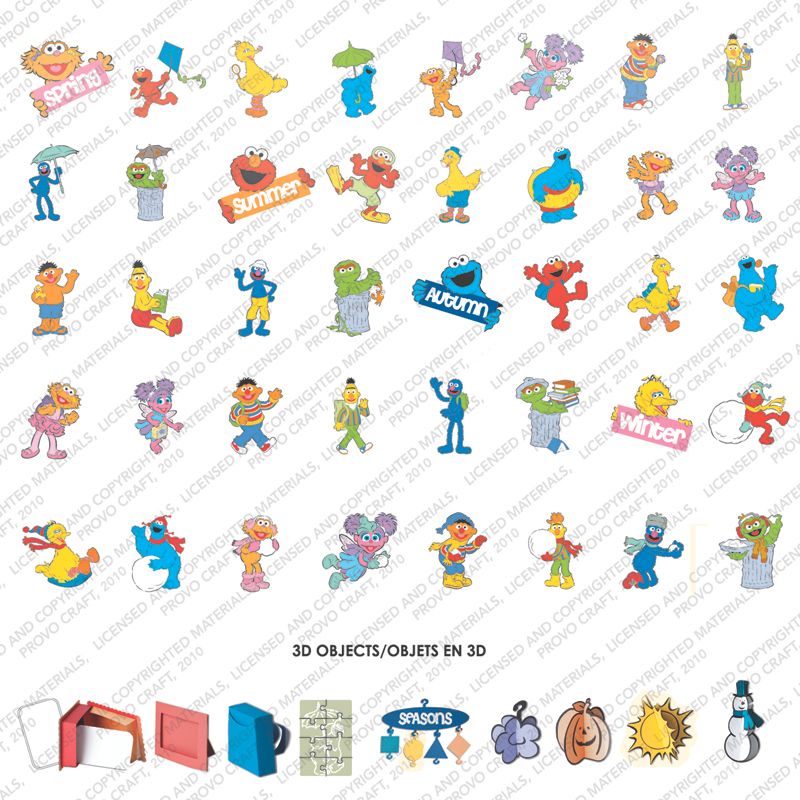 Wrap it Up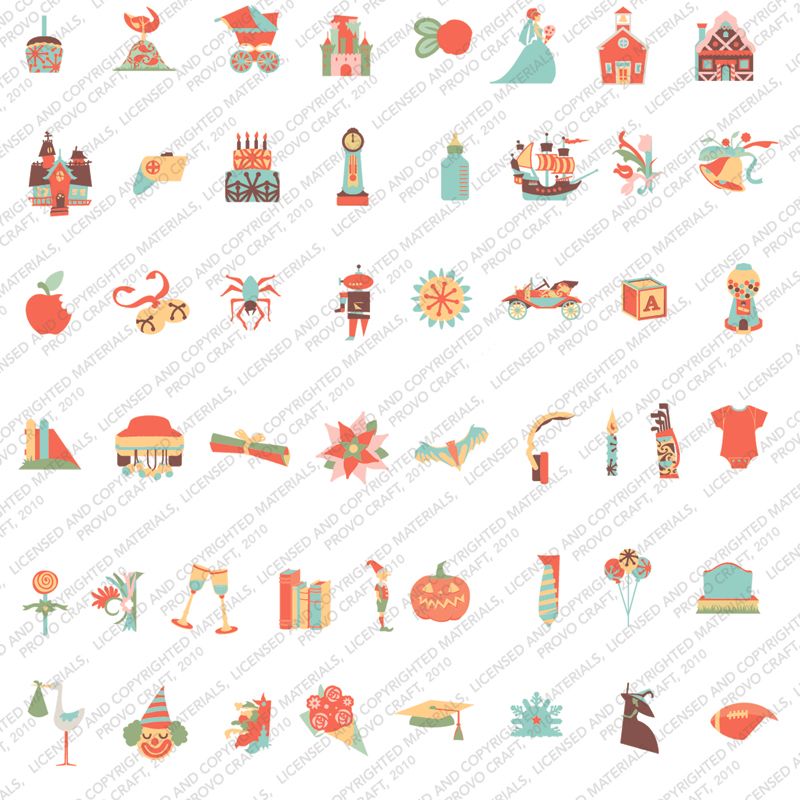 I know that the Sesame cartridge seems like an odd choice for me as I'm pretty much Disney all the way. However, this cartridge offers some neat 3-D items like a snowman, picture frame, and even a backpack that probably could hold a mini-album. It also has cute seasonal images with everyone's favorite, Elmo!