I hope everyone had a marvelous Thanksgiving! This year I was fortunate enough to spend the day with my loved ones, especially the latest little addition to our family.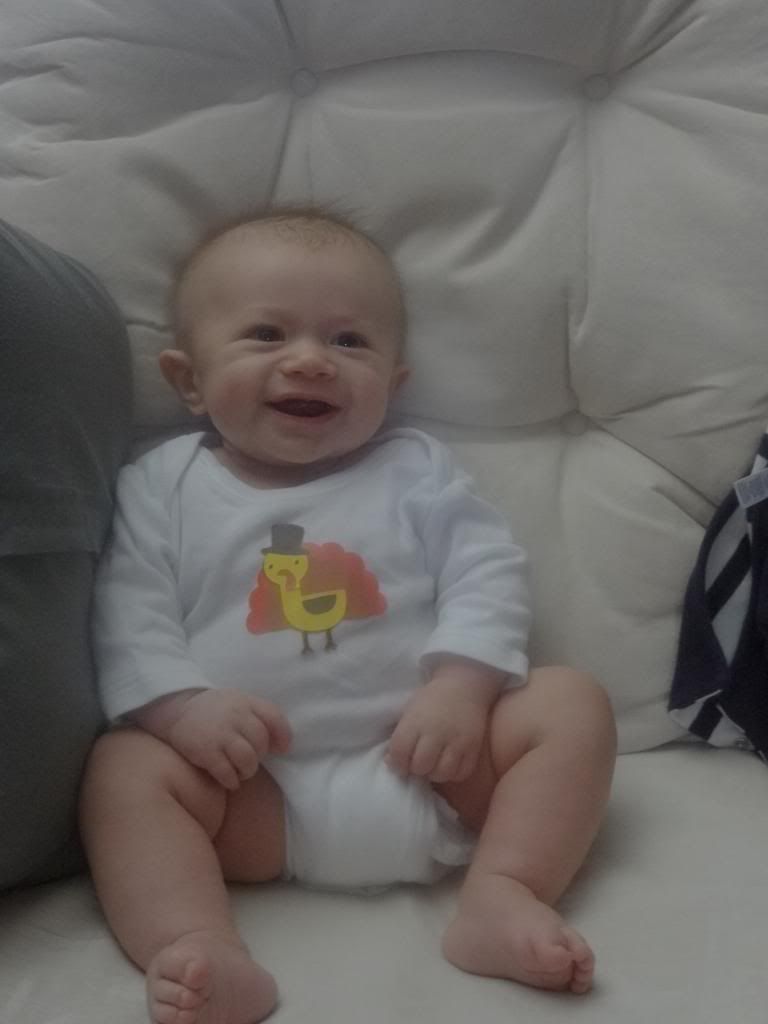 He wanted to help make the turkey, but given that it was nearly as big as he is, all he could do was watch.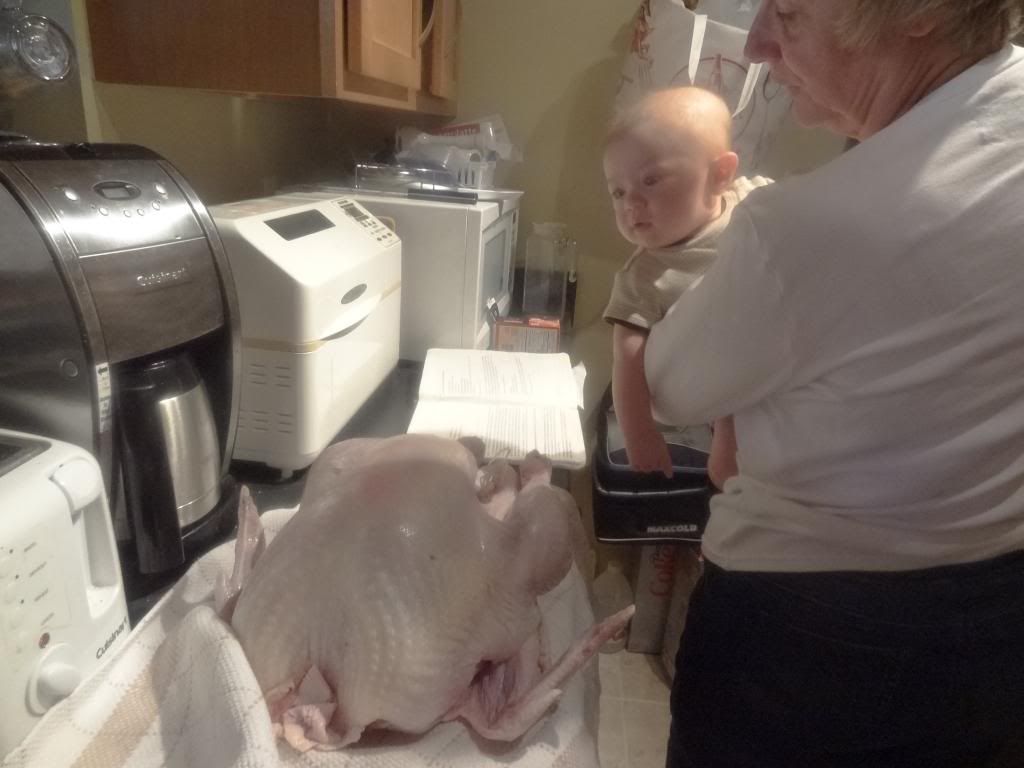 With the new baby, I kept the table very simple using tried and true recipes. We had Roast Turkey with Herbed Butter.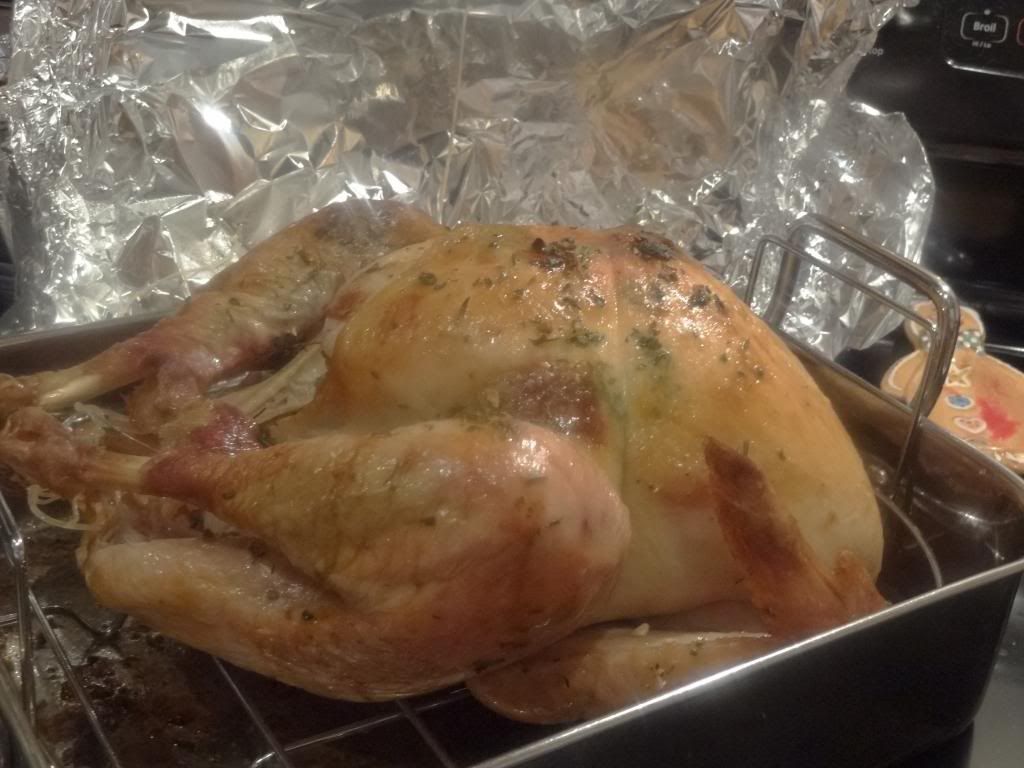 Cranberry Walnut Stuffing, Mashed Potatoes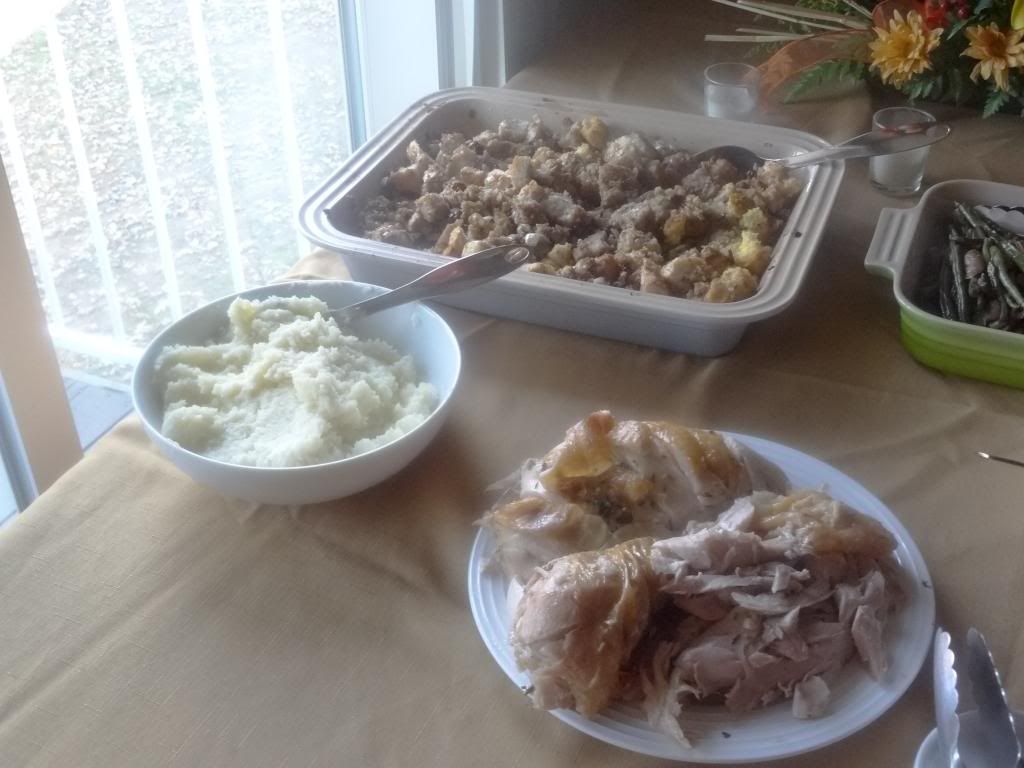 Roasted Green Beans and Fresh Cranberry Sauce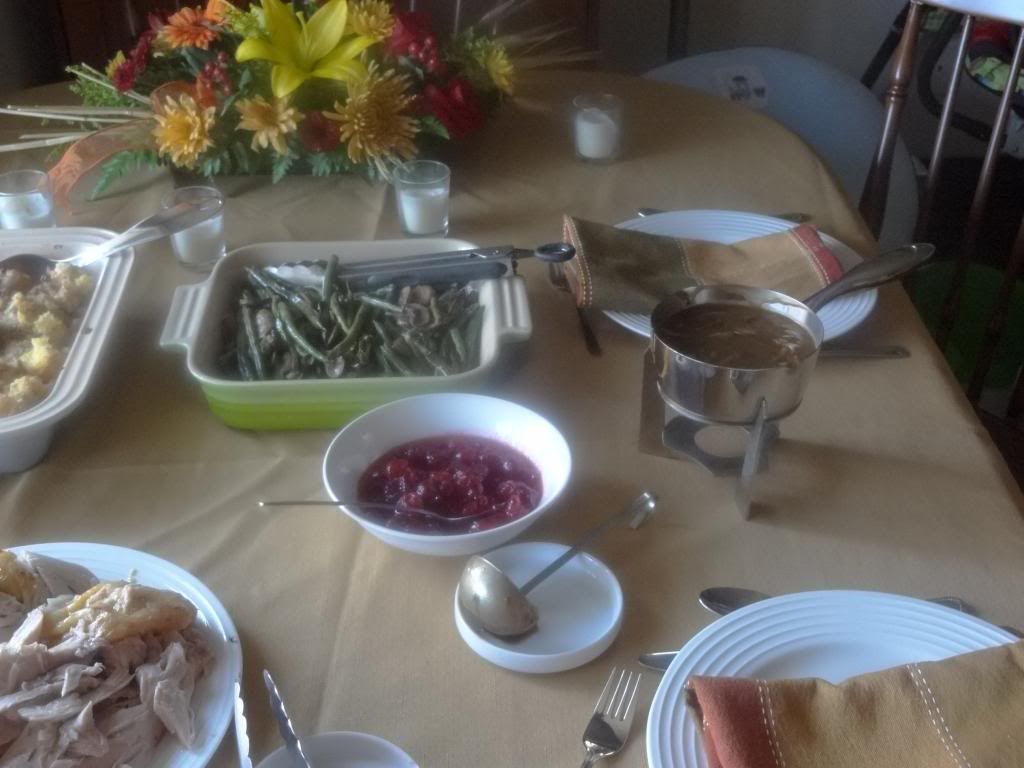 Last, but not least, my Caramelized Onion Balsamic Gravy.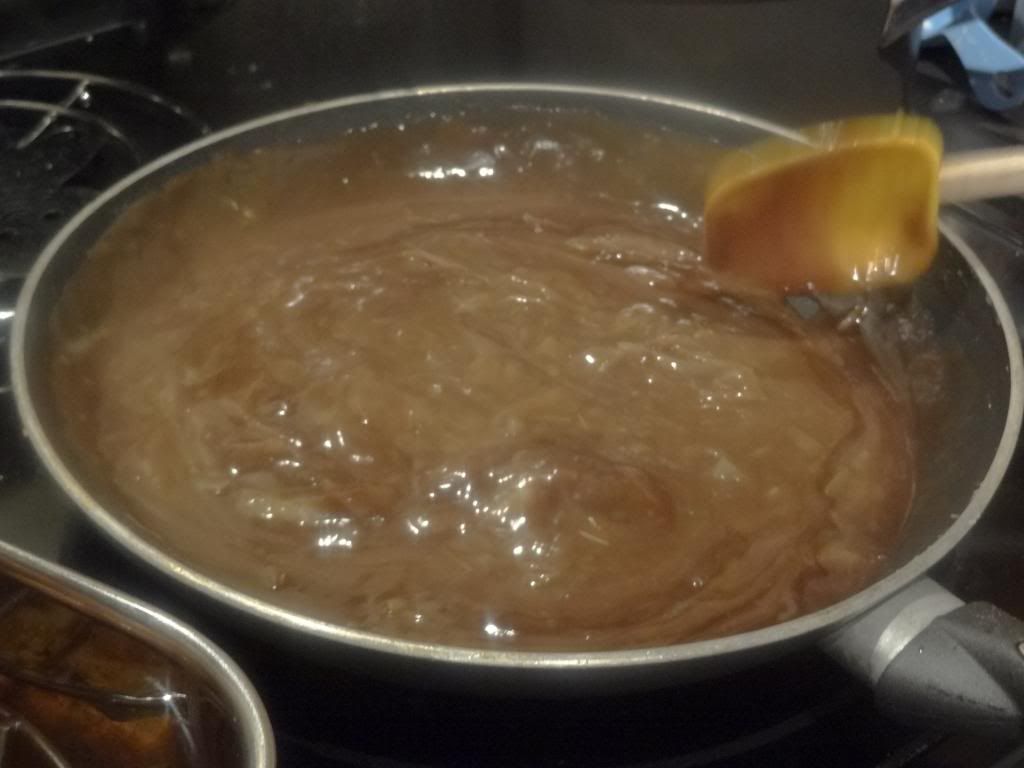 Honestly, this gravy is in part why my husband married me.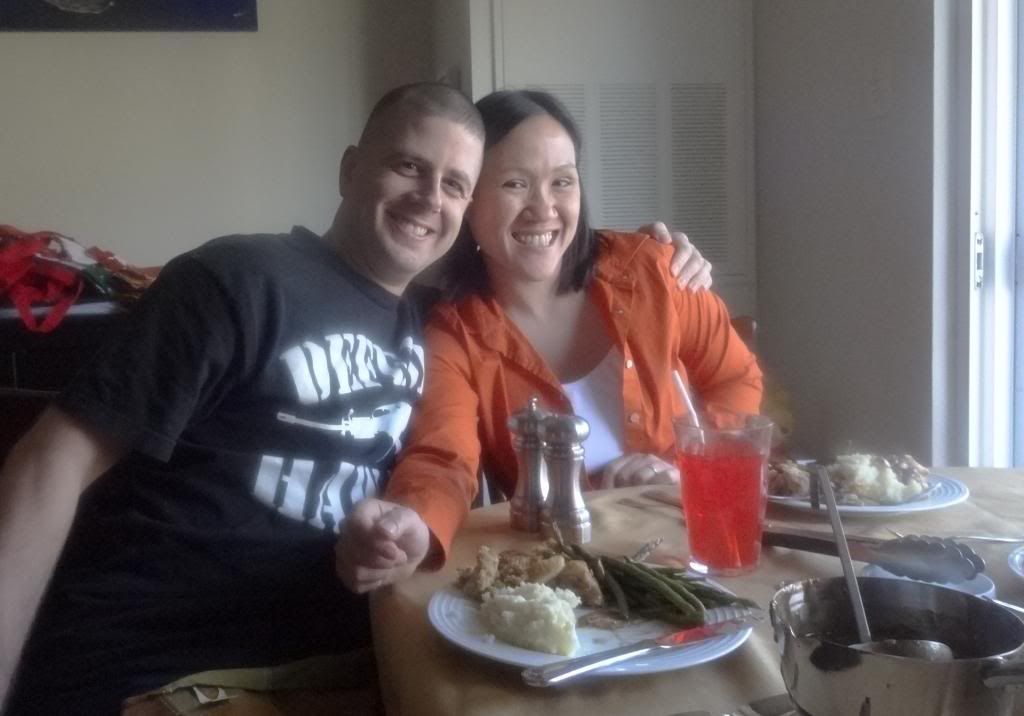 Thanks so much to my wonderful auntie for braving the chilly weather to spoil visit us in Virginia.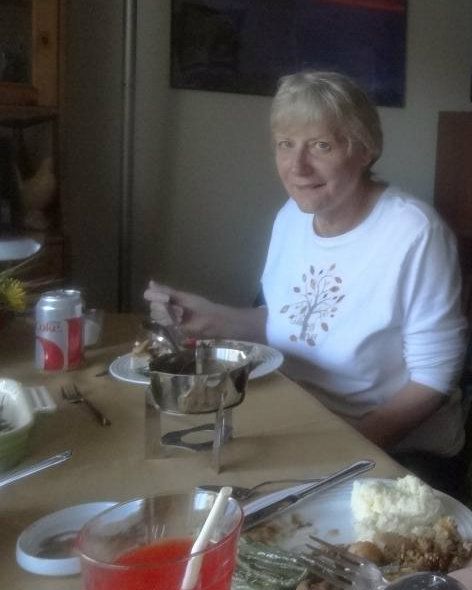 Opps, I almost forgot about dessert, which didn't photograph well. We had Libby's Pumpkin Pie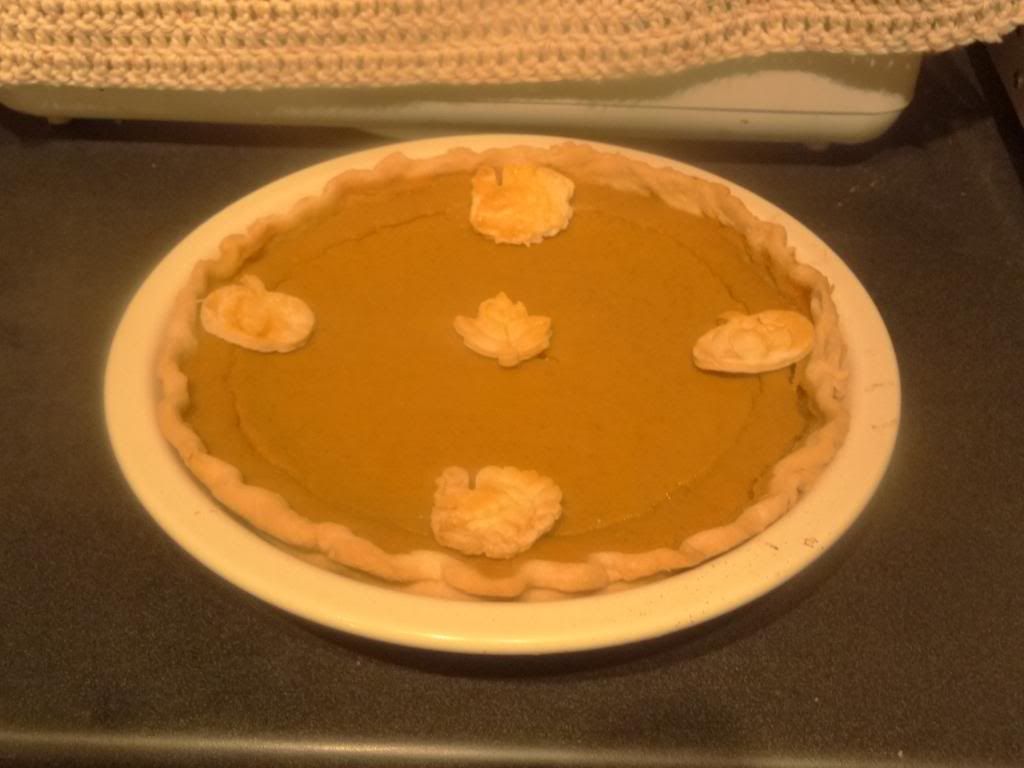 Time for leftovers!