I just updated my "Cricut Owned" and my "Cricut Wish List" which can be found along the right side of my blog. I still need to go back and include some links, but I all my new cartridges are listed. Can you believe that I have purchased or otherwise received 3 new Cricut machines and 24 new cartridges since moving back to Hawaii a little over 6 months ago? Isn't that insane? To be fair, around Christmas time, Provocraft and all the online venors dropped their price dramatically in anticipation of Provocraft flooding the market not only with a new Expression but also with a ton of new cartridges. Prices have "stabilized" in the last few months (read: increased), but are still not quite at their average 2010 prices, which makes them generally more affordable. Additionally, instead of releasing new cartridges at a suggested retail price of 89.99, most cartridges seem to be priced at $55.99, which means a drop to the $30s, which is generally the max I'd pay for a cartridge, isn't too dramatic.
Some of the new cartridges I received last month include: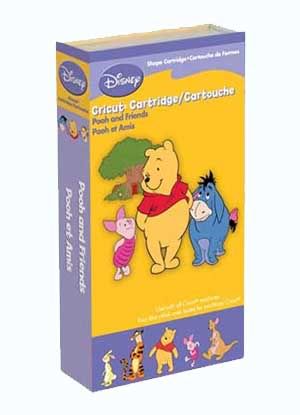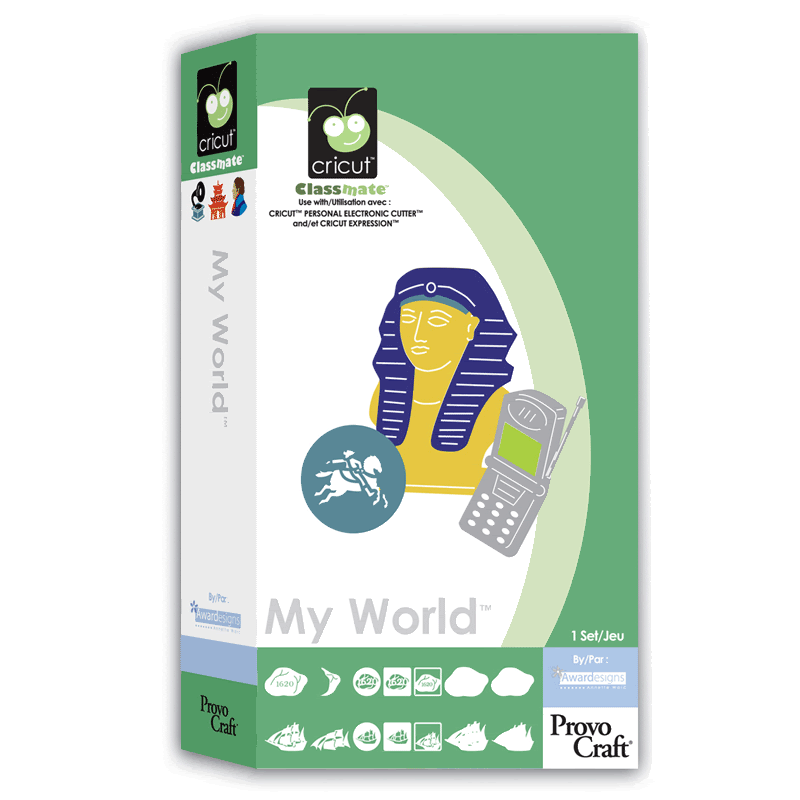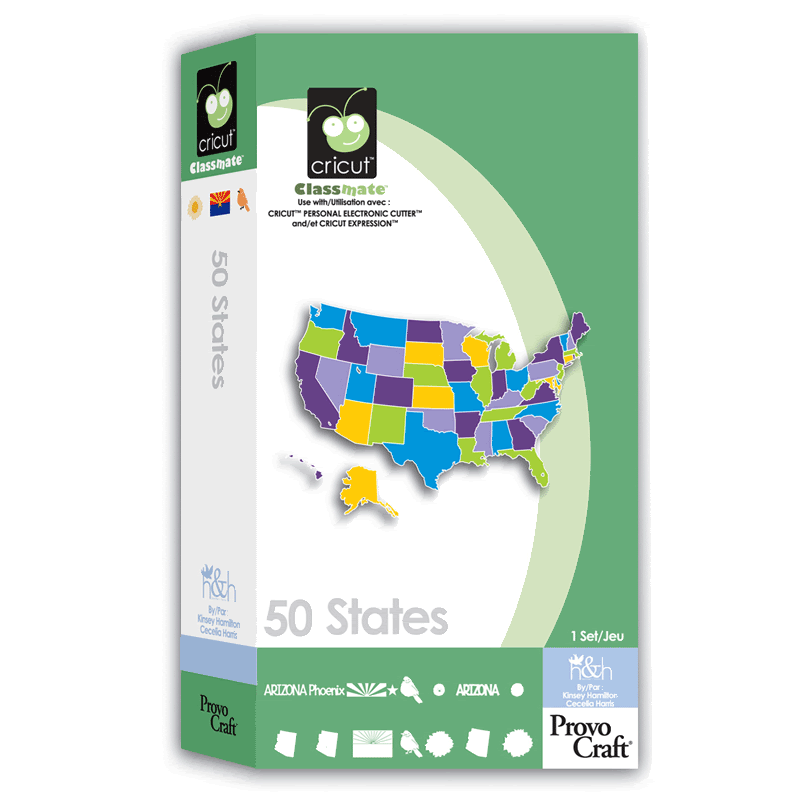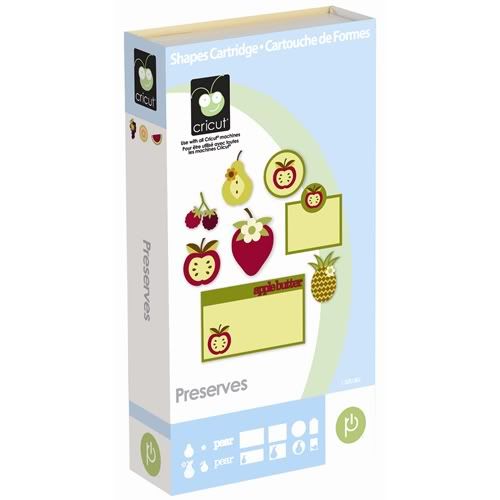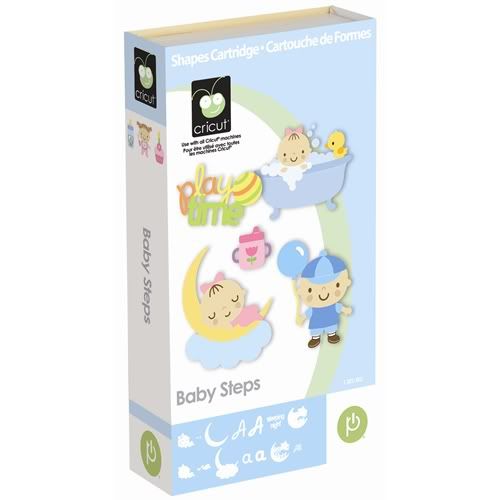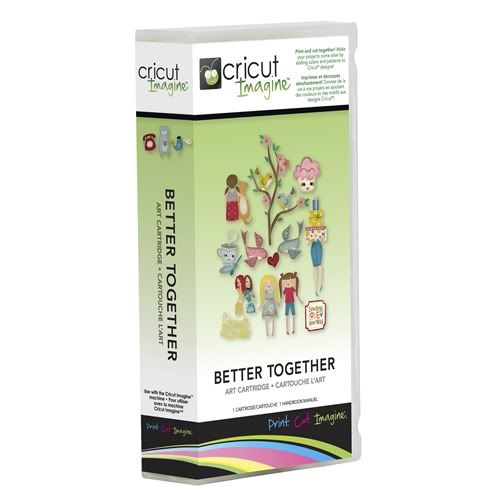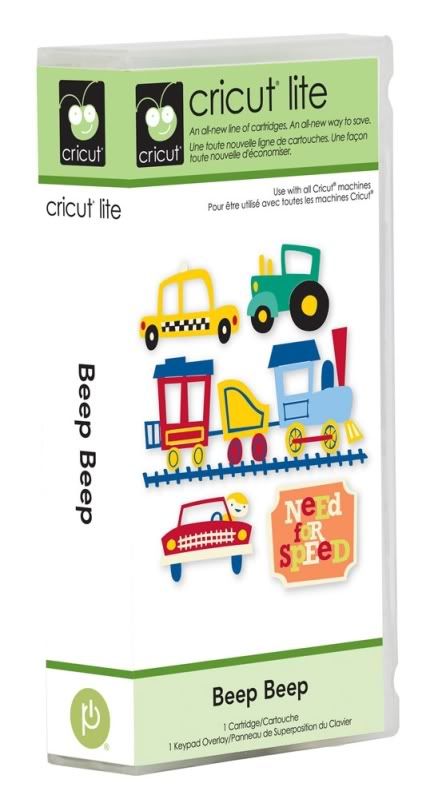 I do plan on eventually tagging projects with the cartridges for easy reference, but like many, that organizing project is a ways off. Thanks for visiting. Check back for another Pooh layout soon!