This is what I'm anxiously awaiting in the mail: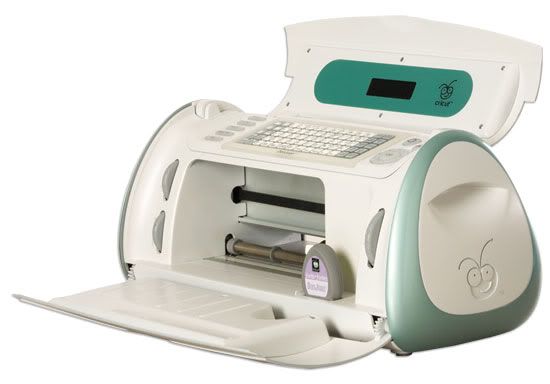 It's called the
Cricut Create
and is an electronic die-cutting machine. I'd resisted for about two years, but couldn't help myself.(It's also a gift from my wonderful auntie, which makes it all the sweeter.) I opted to go with the smaller model given that I have limited space.
As
Joann's
is having a sale, as soon as I learned it was on the way, I ordered these two cartridges:
Create-a-Critter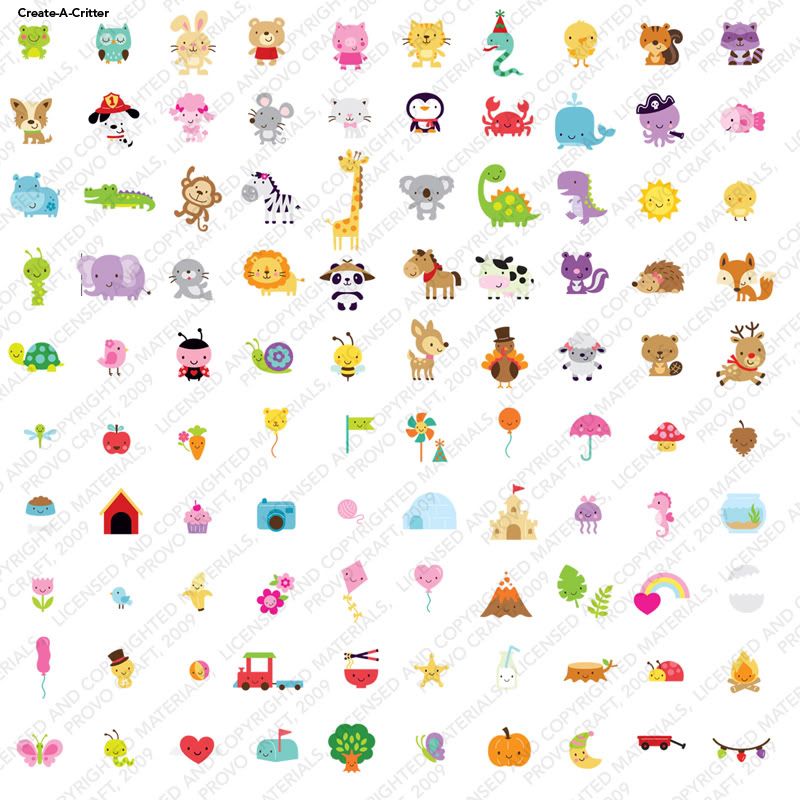 and
From My Kitchen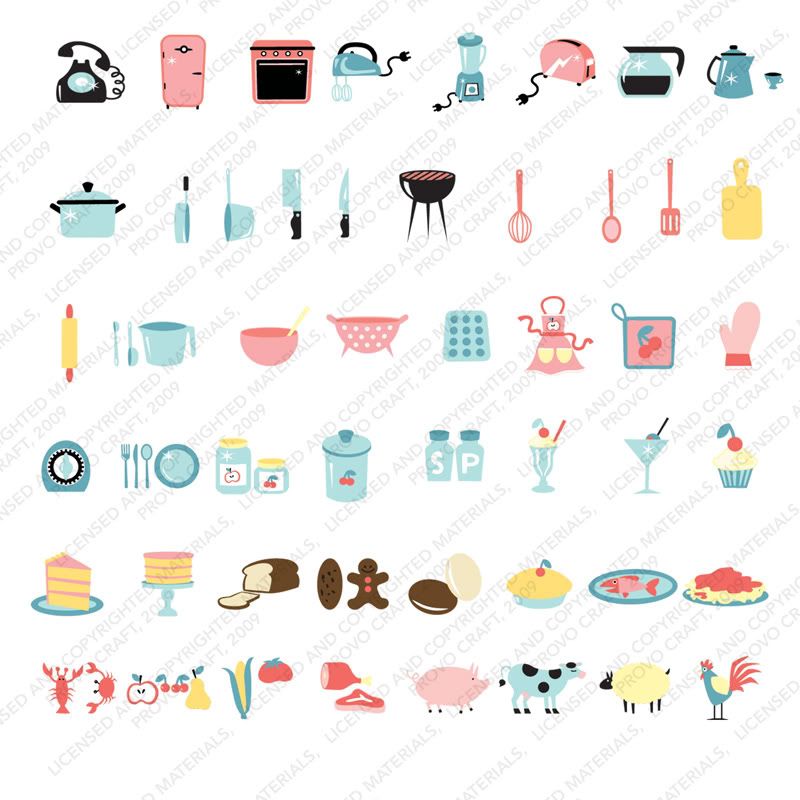 Many adorable cards and pages to come. Have I mentioned that I can't wait?!!!