I went on a total craft shopping binge for my birthday, similar to what I did around Christmas with all the new Cricut goodies I got. Especially since I'm now collecting smaller things like stamps, I figured it was time to start making lists to stave off getting duplicates, or at least too many duplicates. I will probably post these lists as new blog posts, just so you can see my horrible excess, and then make them permanent resource pages (mostly for me) somewhere on this blog. The lists I'm planning to make, in no particular order, include:
My Pink Stamper stamps
(I have 7 sets now and just ordered 4 more)
Peachy Keen Stamps
(I don't think I have too many sets, but many, many faces)
The Greeting Farm
(I'm really getting hooked on these!)

Copic Markers
(I started a color chart early on, but already got at least one double. These alcohol-ink markers are the best pens on the market for coloring stamps.)

Cricut Cartridges
(These are multiplying bunnies. All those rock bottom Christmas sales!)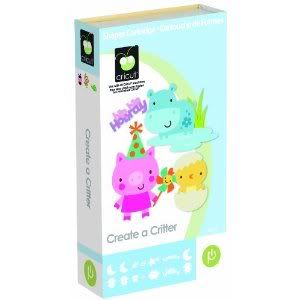 Ranger Distress Ink
(I only had 6, until last weekend....)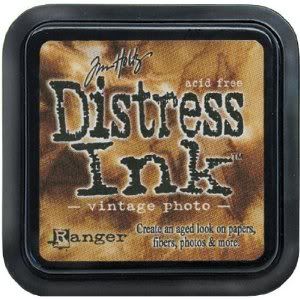 Tattered Angels Glimmer Mist
(These are so yummy! Makes me want to do more altered projects.)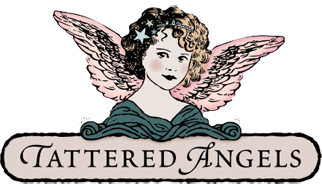 Cuttlebug Embossing Folders
(Almost as addicting as Cricut cartridges.)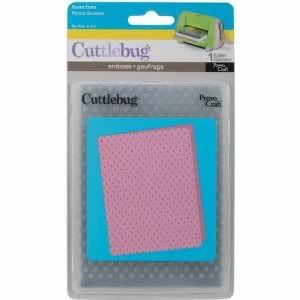 Martha Stewart Punches
(Oh man, I just hit double digits this weekend!)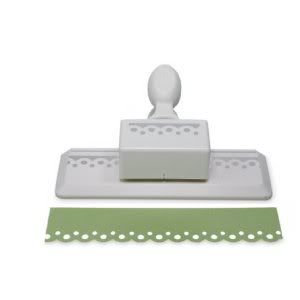 Other stuff:
CC Design Stamps
Tim Holtz Embossing Folders
Other punches?
Check back
soon
!