Peachy Keen Stamps
is another company that came to my attention through the compatibility of its products with Cricut cartridges such as Create a Critter and Everyday Paper Dolls. Their best-selling lines are various faces for any and every di ecut you could imagine. Something I really like is that they are expanding into the childish, oval/dumpling-type face, rather than the strictly round sets. These work well with the animal cuts, as well as the Once Upon a Princess cartridge (which I don't have yet) and really make you want to pinch some cheeks. They feature a bunch of other cute images besides faces, too. I only have a few of those, most of which were Christmas or holiday themed.
For now, I'm posting the product image so you see what you get, but will hopefully replace it with samples of my work. Hop over the
Peachy Keen Stamps
to check out their samples. If you type the product name into their search box (or even in Google), you'll go right to the product page.
Face Stamps
PK-754 Critter Faces SET A Medium
PK-490 Everyday Character Face Assortment
PK-573 Basic Paper Doll Faces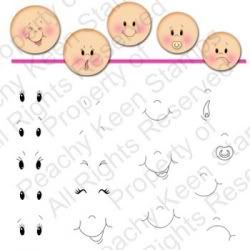 PK-500 Snow Cutie Face Assortment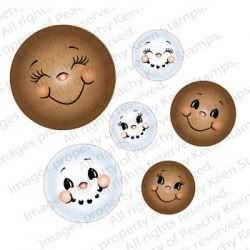 PK-640 Princess Face Assortment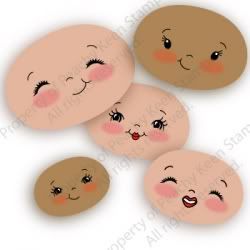 PK-643 Boy Mates 1 1/8"
PK-450 Wide Eyed Kids Face Assortment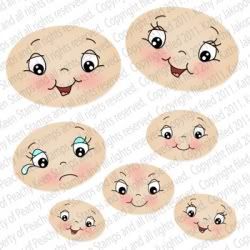 Other sets
PK-408 Gingerbread Doll Set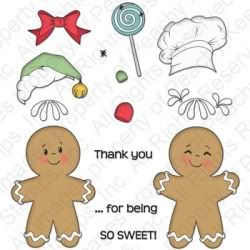 PK-416 Lorie and Al Gingerbread Set
PK-407 Ginger Baby Oven Mitt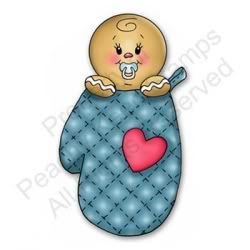 Check out
Peachy Keen Stamps
!