Since I was on my own Monday, I decided to do all the touristy things.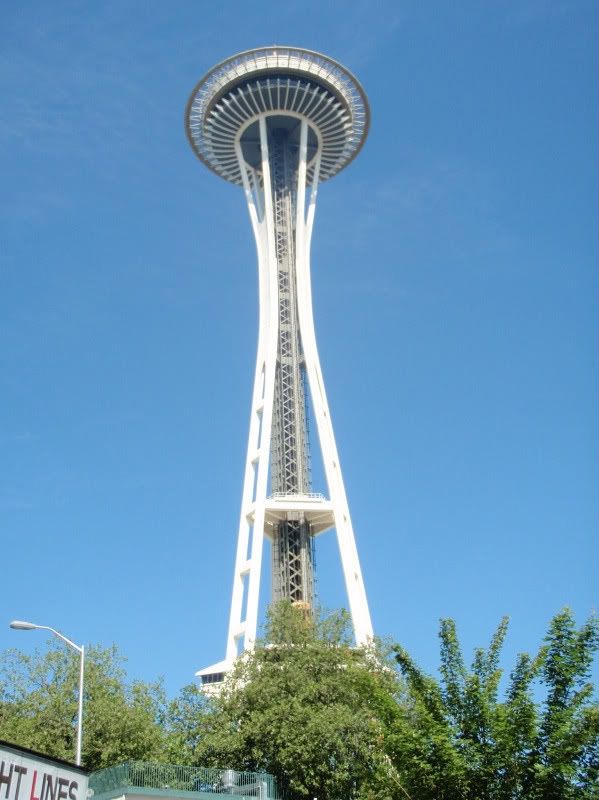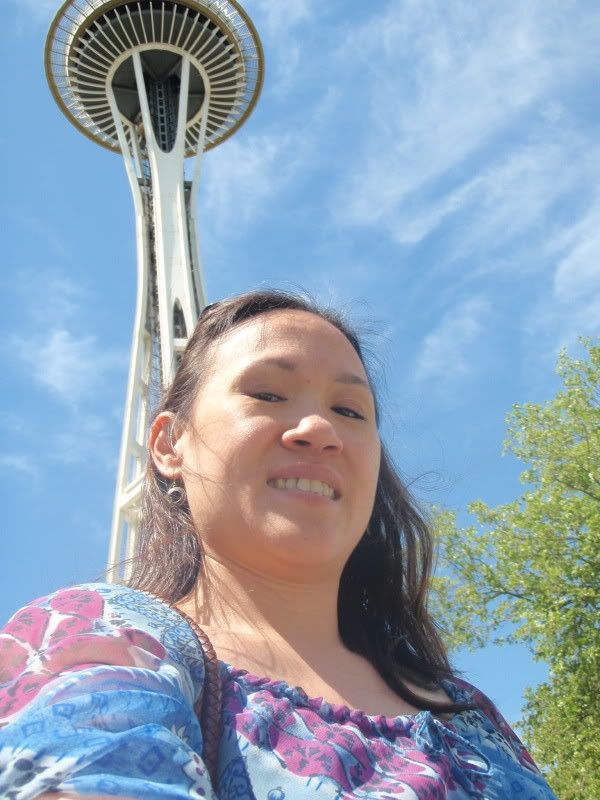 First stop was the Space Needle.
Next to it is the Science Fiction Museum and Hall of Fame.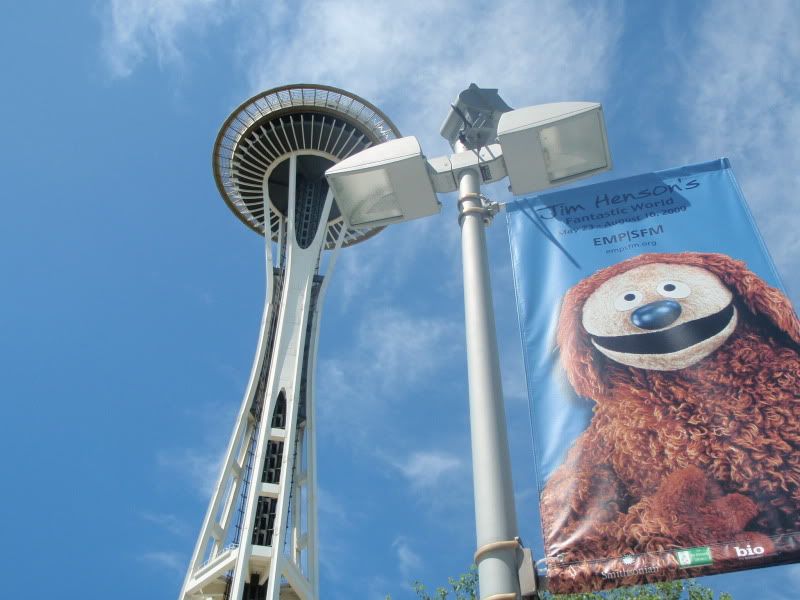 There was a Jim Henson exhibit, which was feely (think pink shag rugs on the wall)!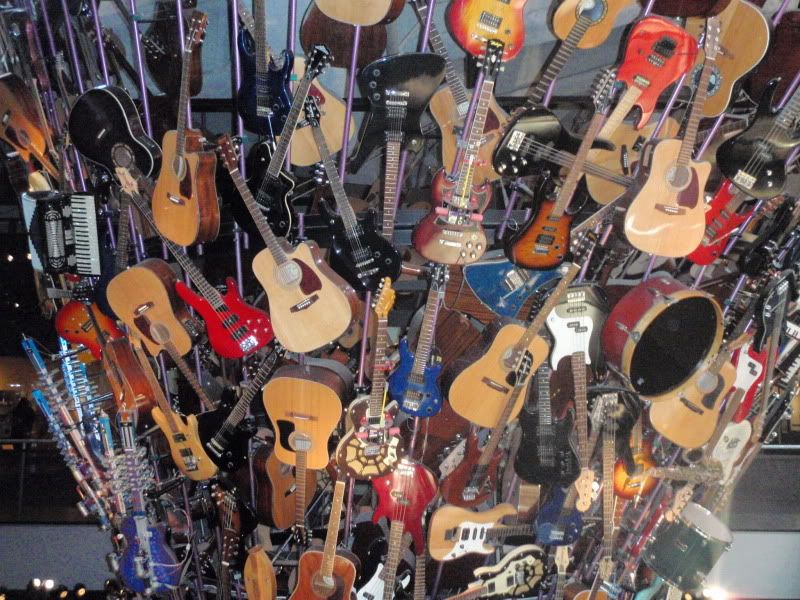 And a tower of guitars.
The next stop on my sightseeing tour was of the Underground, which consisted of tunnels underneath Pioneer Square in downtown Seattle. In 1889, the Great Seattle Fire ran destroyed 25 city blocks, mostly of wooden buildings. The merchants wanted to rebuild as quickly as possible and did so. However, the city official took their sweet time only to come up with a plan a few years later to raise the streets out of the much. Thus, the first story of many buildings became basement level, but business continued to thrive in these tunnels until a rat infestation finally shut them down. Now it's a tourist trap by which tours of 300 run through each day.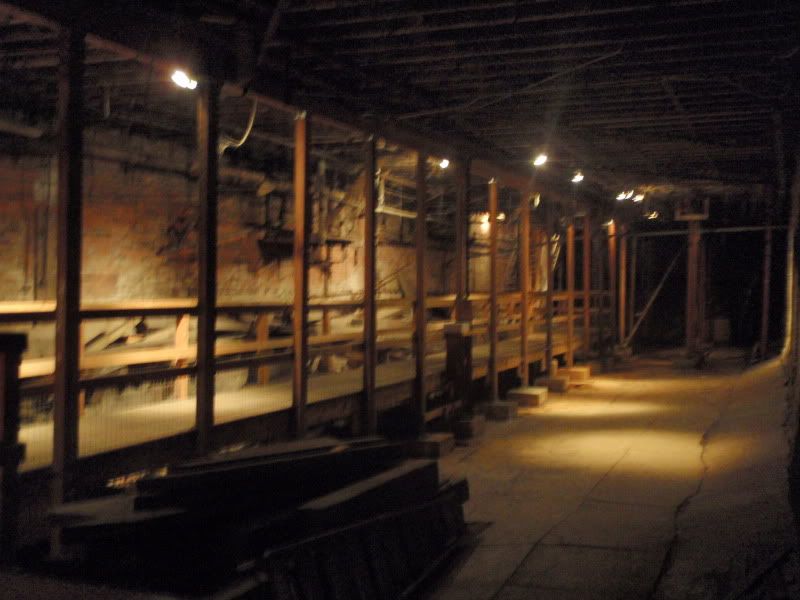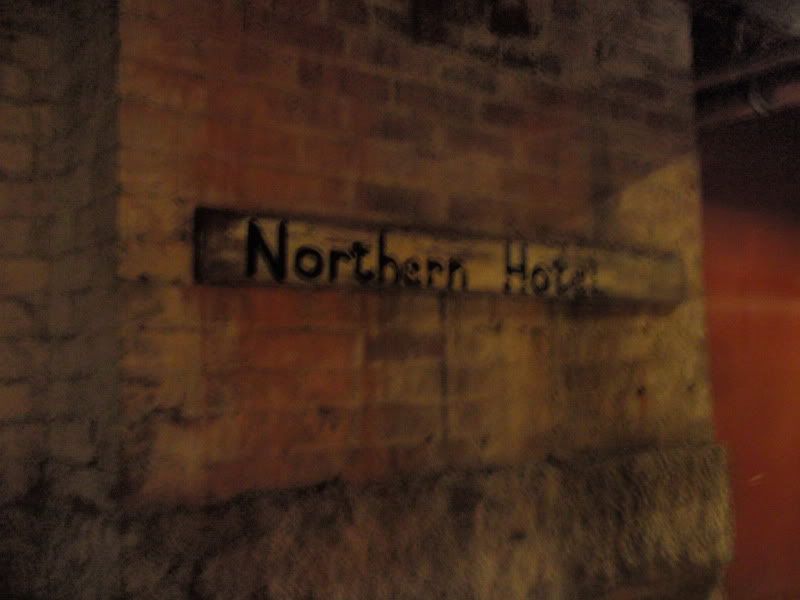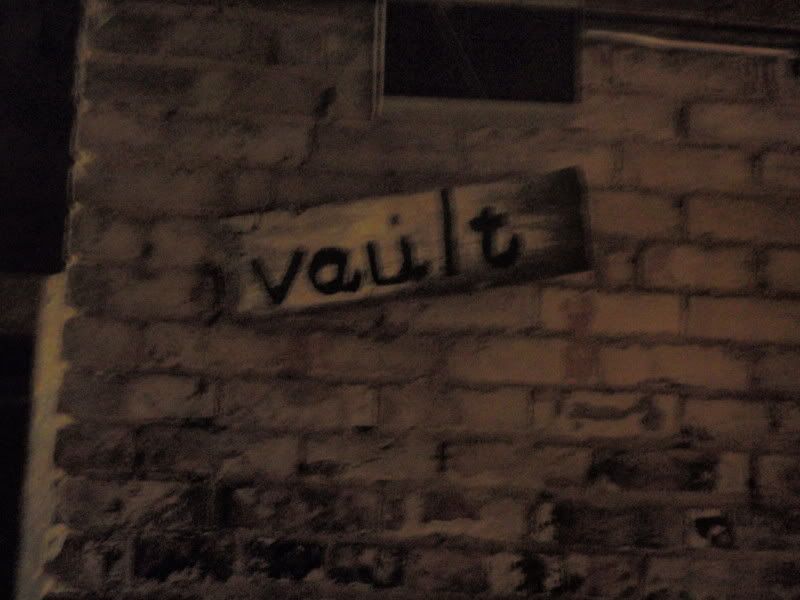 Lots of cool old stuff.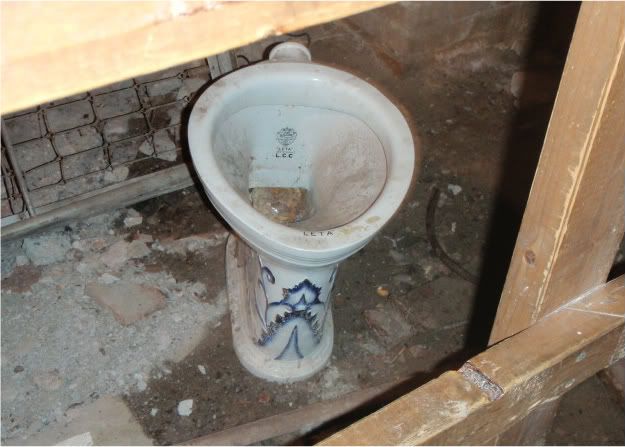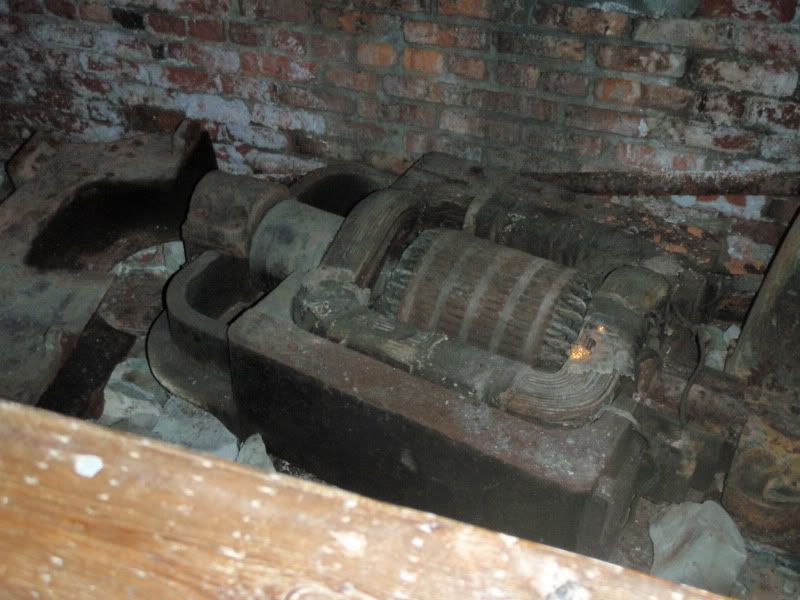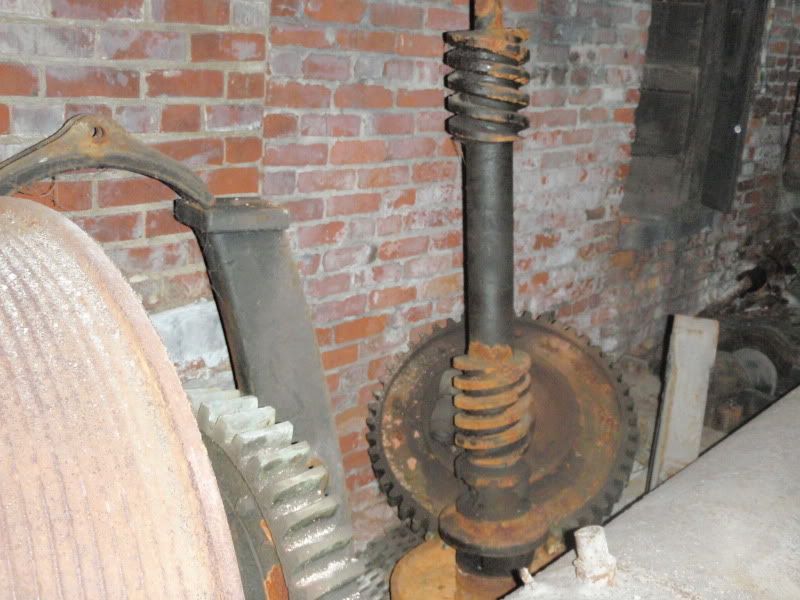 A particularly interesting aspect of the underground was the lighting system. Hard glass like this was placed in the ceiling.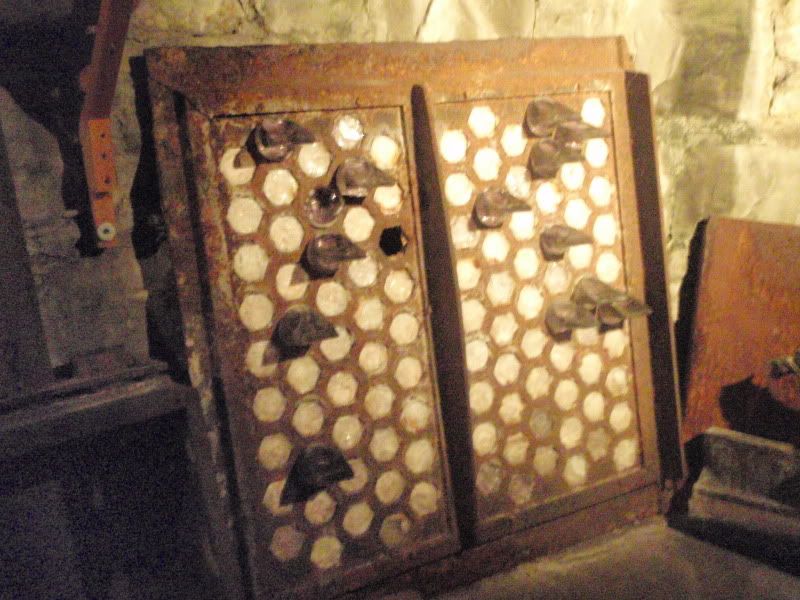 Shown here.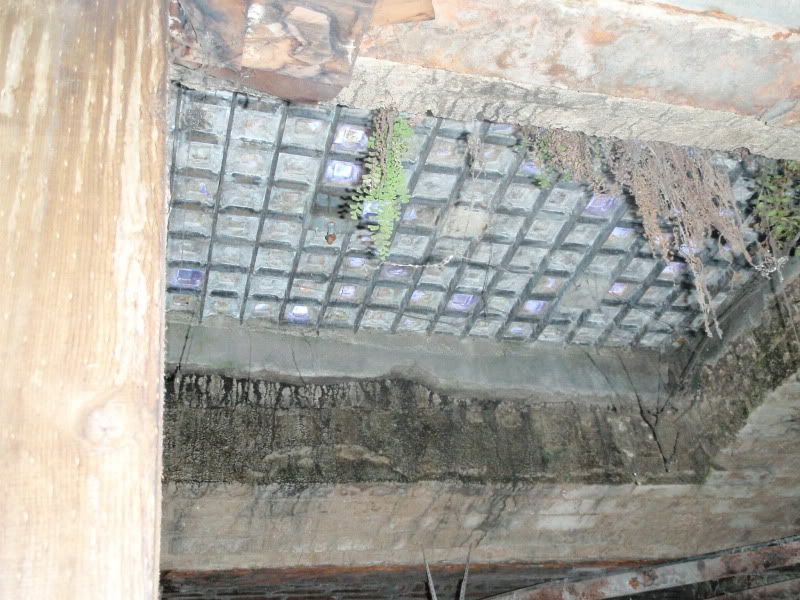 This is what it looked liked from the street.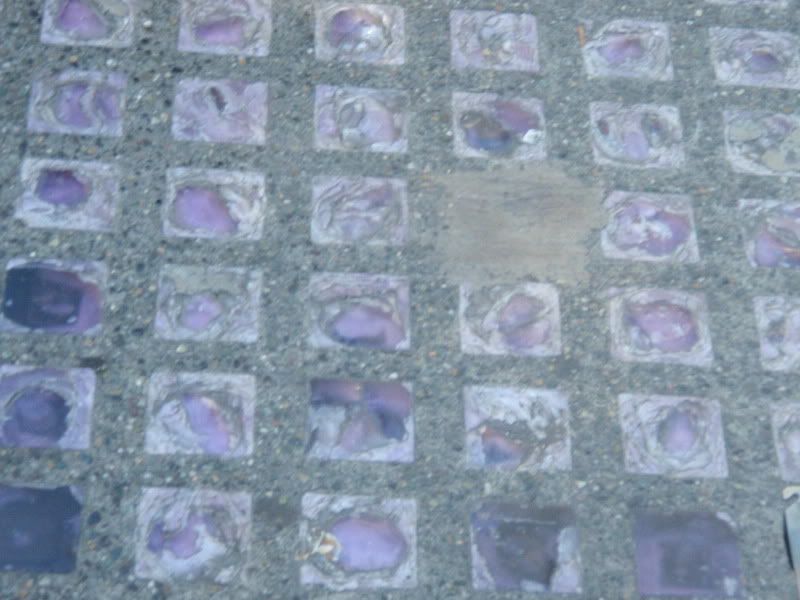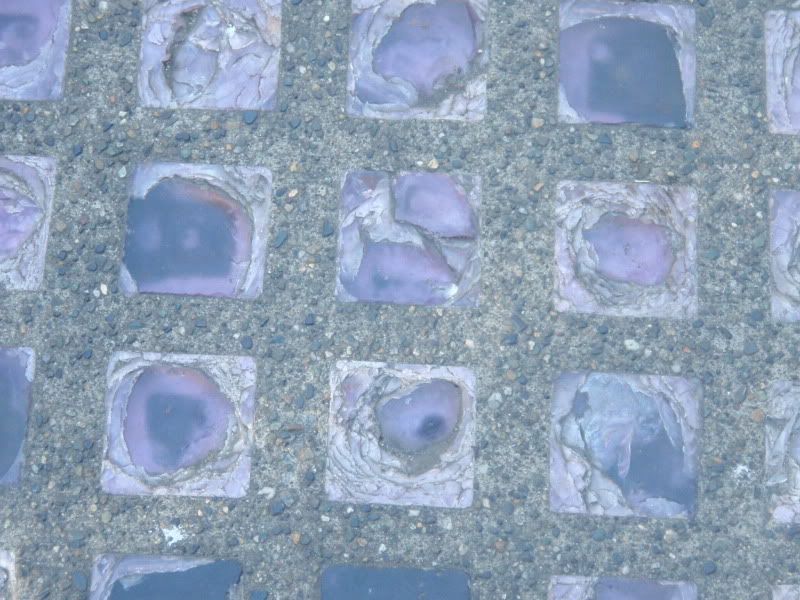 This was supposedly what the Seattle water system consisted of.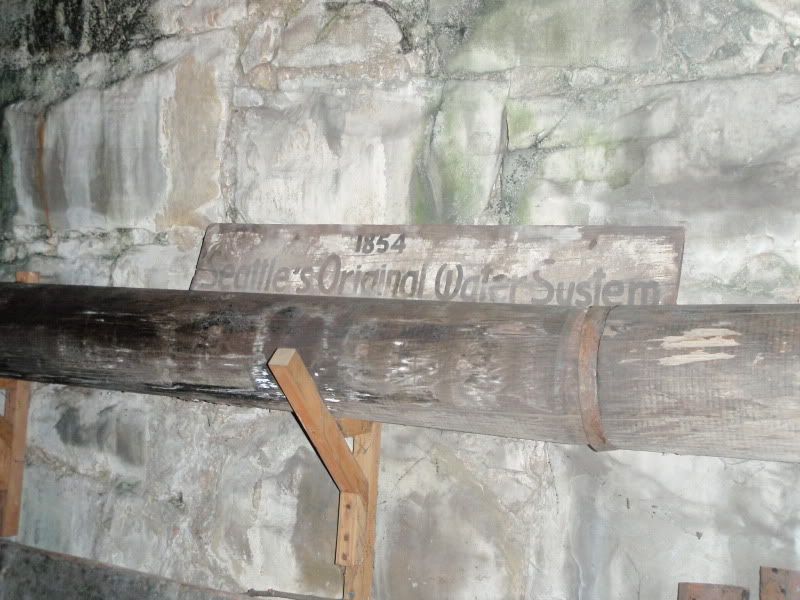 The view from the street.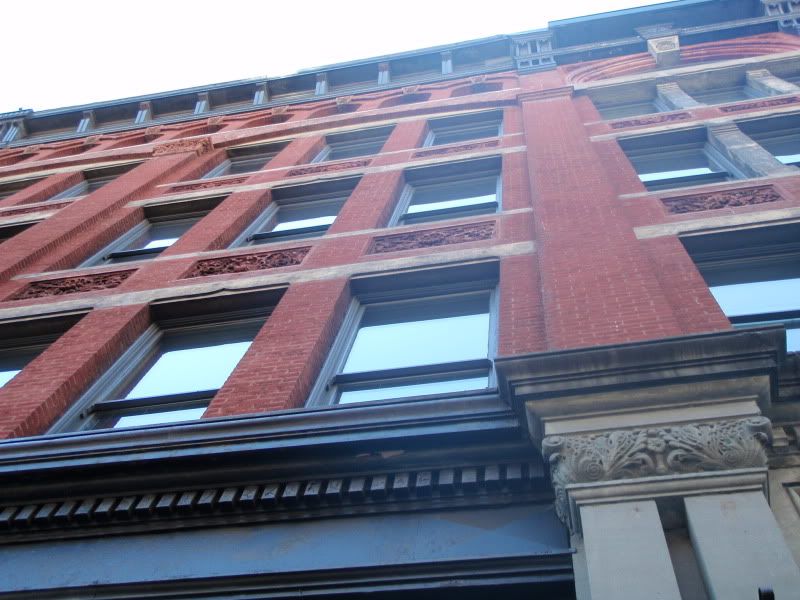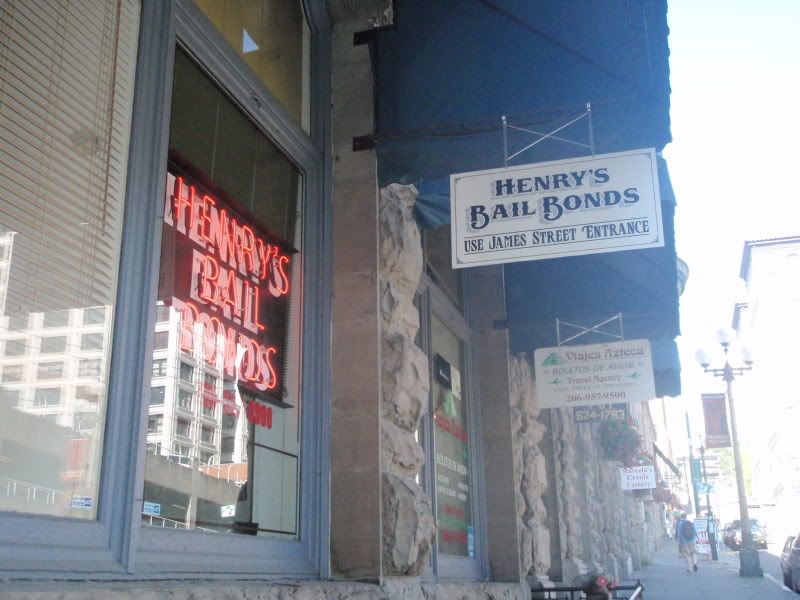 Our friendly tour guide.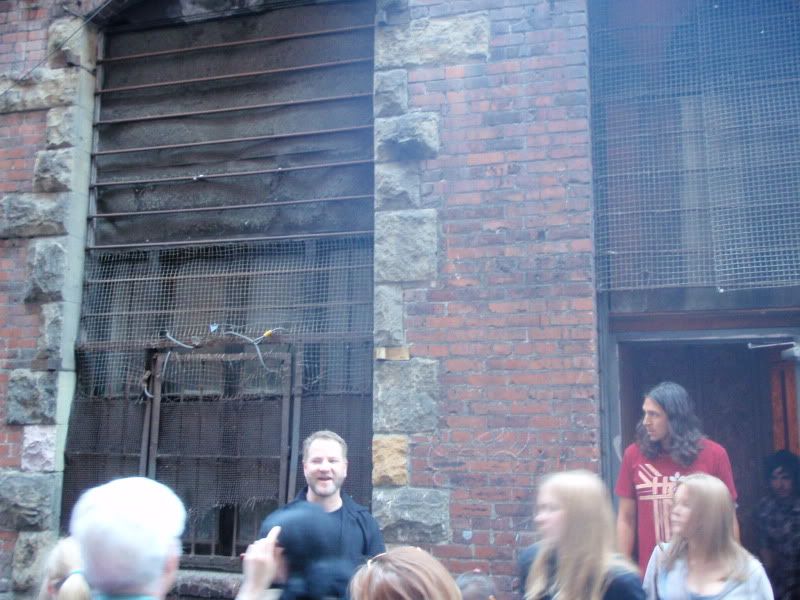 This cool guy stands outside the art museum.