Yes, yes, I'm aware that it has been nearly a month since I went to Seattle to visit Brandon and Sara, but pictures are better late than never I say.
Day One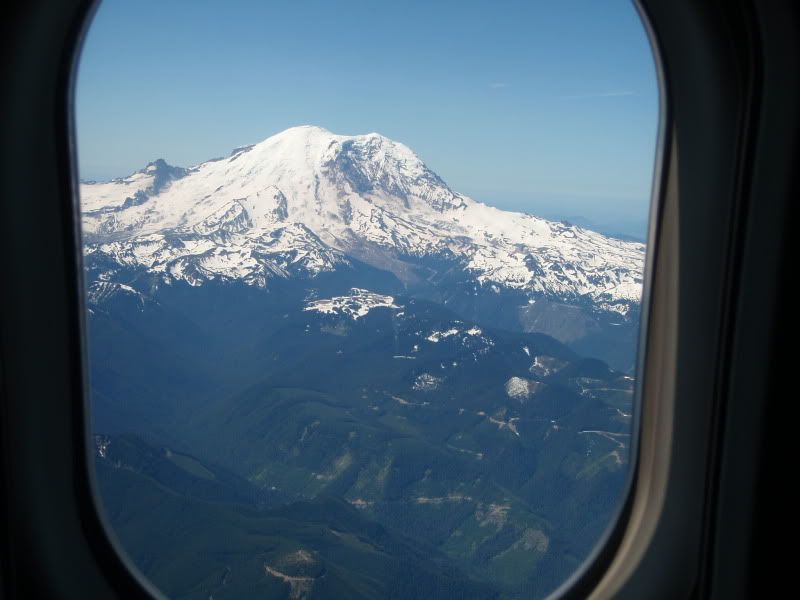 Gorgeous, but disturbing eye-level view of Mt.Rainer as the plane neared Seattle.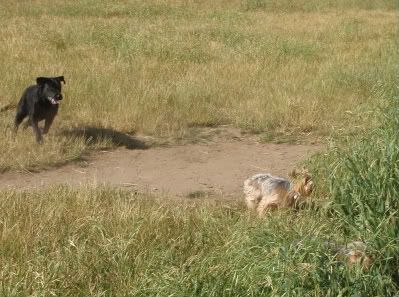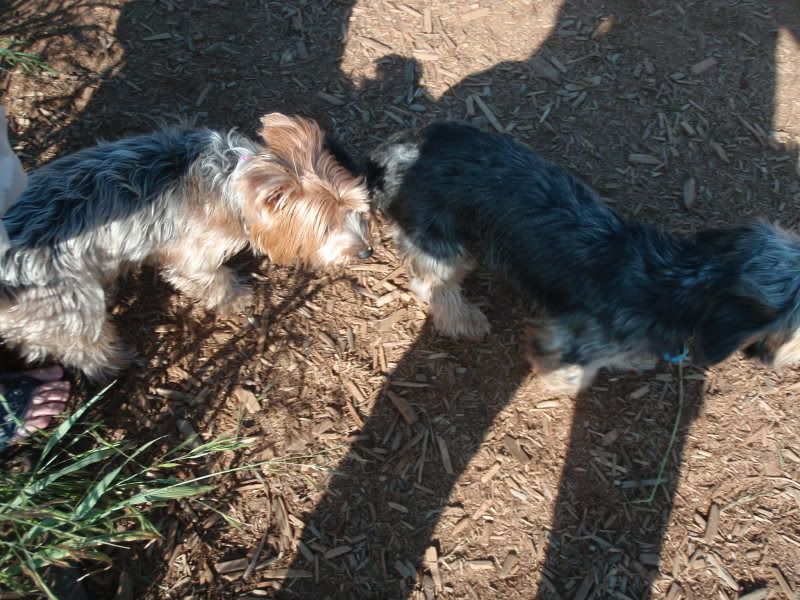 At the dog park where Penny like to run. She also loves meeting other dogs and people, but seems confused at things that are her size rather than much larger.