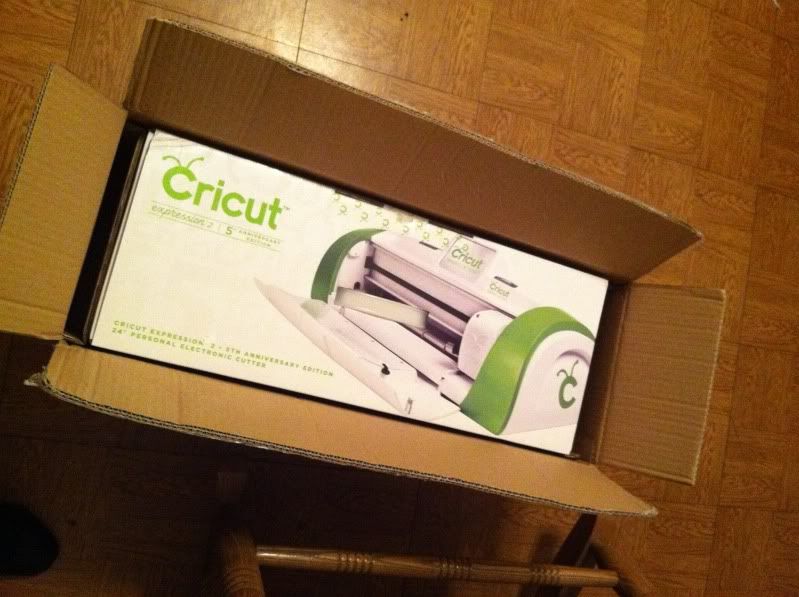 My new Cricut Expression E2!!! I ordered Monday night at 5pm HST and it arrived by the end of the day on Thursday. I'm officially a HSN fan for at least the next five minutes as I was not charged for express shipping, only standard shipping, which I attributed to being in Hawaii (and thus not special enough to get free shipping). Before the end of the official launch on Tuesday (and even well before the E2 sold out, I think around dinner time EST on Tuesday), I had received the shipping notice that my new E2 was on the way!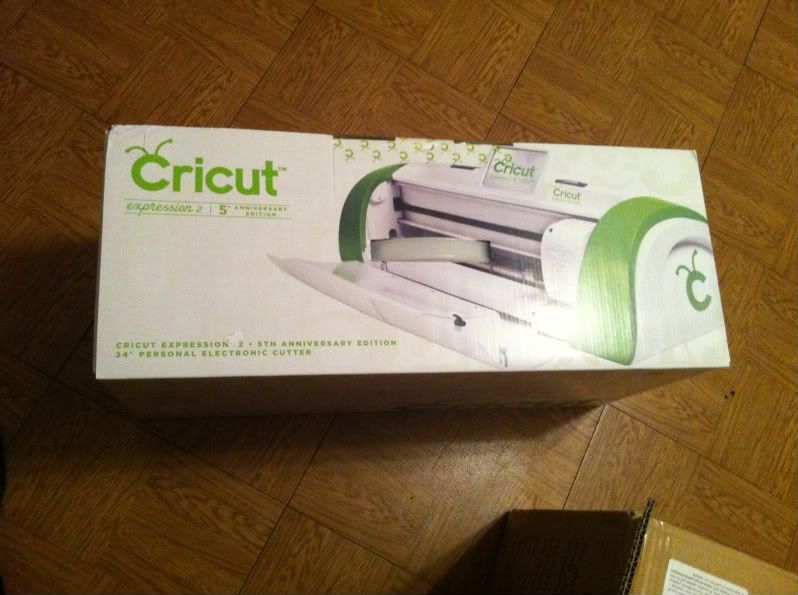 Here it is out of the brown shipping box. Look for more pictures to come tomorrow morning. If you can believe it, all I've done so far is take it out of the box to look at the FOUR new pre-installed cartridges.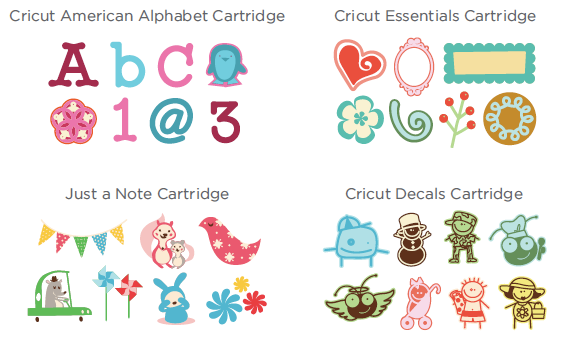 Here the mini image sheet. For whatever reason, I'm having trouble grabbing image sheets for the other cartridges. The Cricut Decal cartridge has a whole line of Cricut bugs which are unbelievably cute and will definitely be making an appearance in vinyl very soon. The Just a Note cartridge was designed by Cosmo Cricket (a maker of yummy paper collections and other popular scrapbooking products), and has some neat tri-fold cards on it.
Thank you so much, Maryann!