Happy Friday! Look what was waiting in my mailbox when I came home: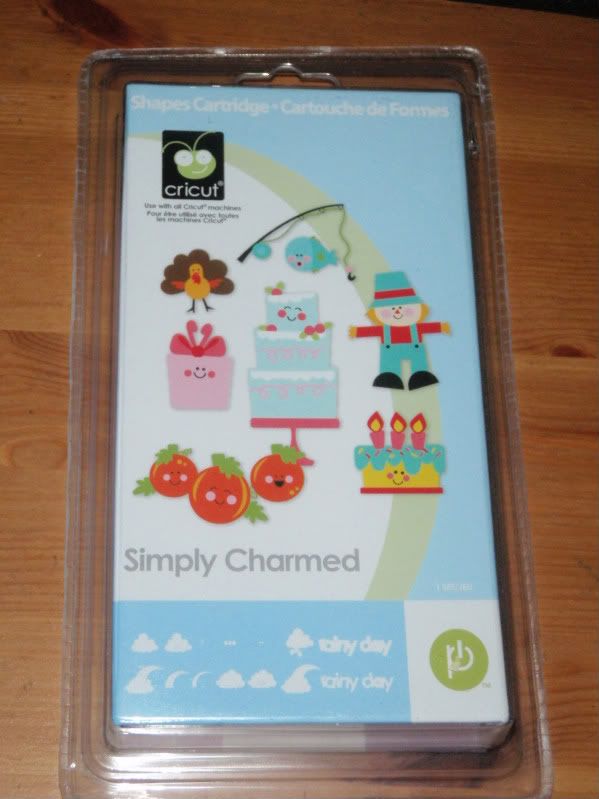 Look for some cards from it later this evening. I thought I could wait to open to the box until I'd finished a couple more projects, but its cuteness was too much to resist. After I took the picture, the plastic lasted about 20 seconds!
This evening, I will also be watching Laura of
Following the Paper Trail
on
UStream
. We're be making this awesome train mini that she shares in this Youtube video.
I don't know whether I'll be making the project tonight as I really need to finish up some projects, but I definitely will be tuning in.