Here are some of the tags for my mini album. The gingerbread men are found on From My Kitchen and the peppermints are on Simply Charmed.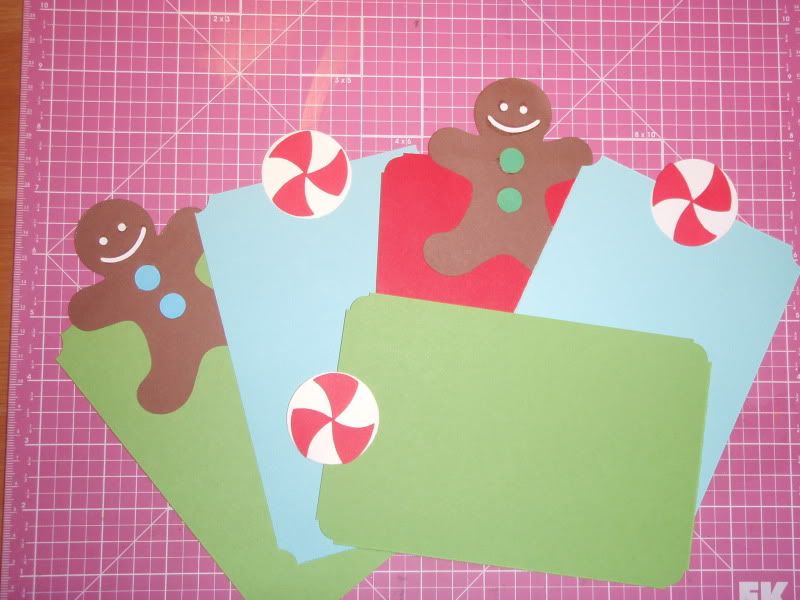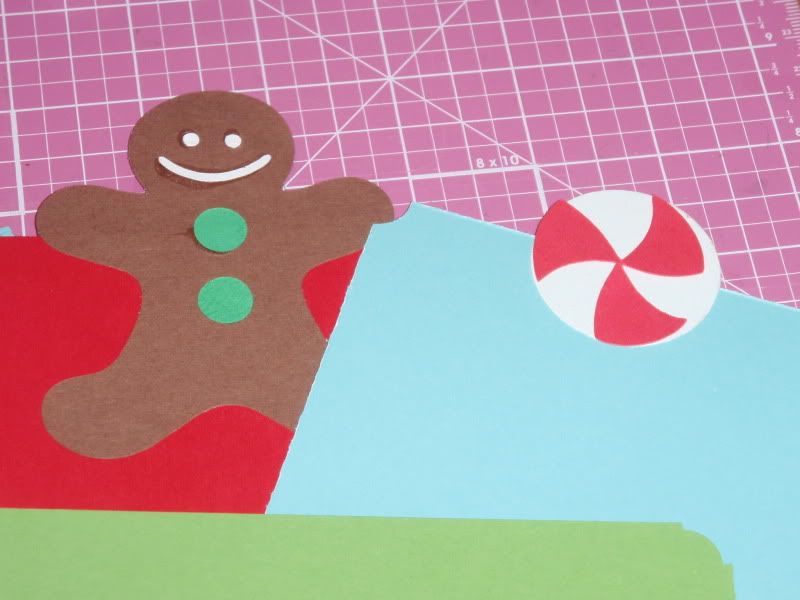 The snowflakes are from Don Juan and were welded to a 4 x 1.25" strip using my Gypsy.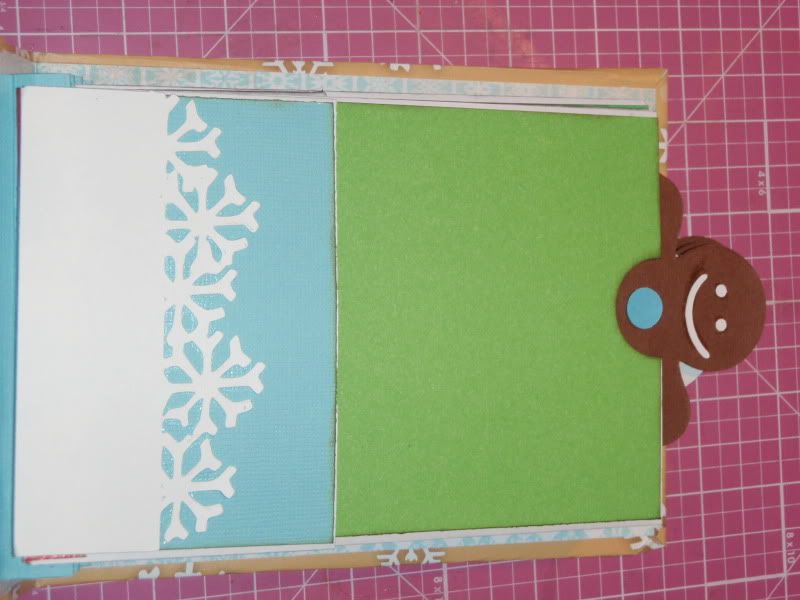 Here are a few things that I am thinking about for the cover.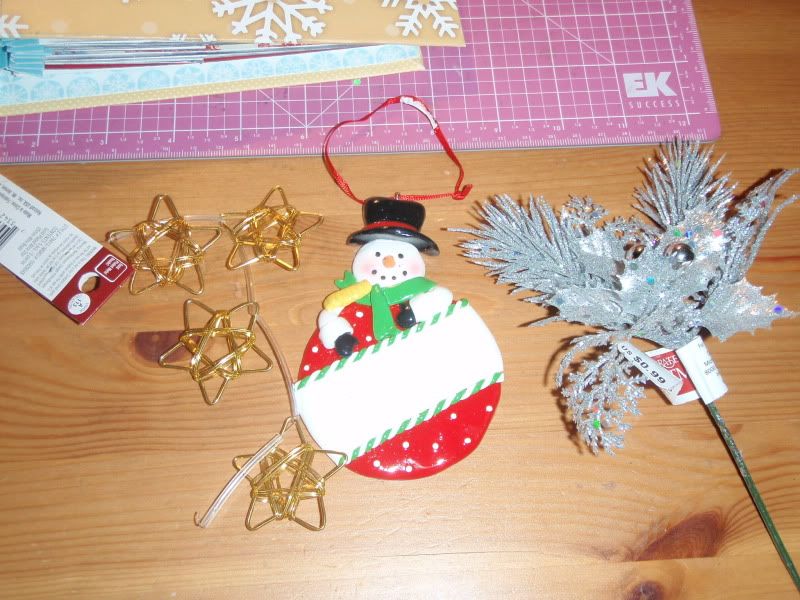 Check back for more tomorrow!